It is my pleasure to introduce you to Athena Sixth Form College.  Students attend the college from a range of local secondary schools and the college has a reputation for academic excellence.
Athena is staffed by four dedicated and full time specialist staff.  As well as myself, there is Mrs Hudson, Head of Years, who is responsible for the pastoral care of students in Athena as well as working with the form tutors to ensure that the personal development of students is the very best it can be.  Mrs Daw, Study Centre Manager, who supports students with their enhanced learning tasks, liaises with class teachers and ensures that students have all they need to be  successful academically and Mrs Gray, Lead Administrator, who works on attendance for open days, volunteering and work experience, as well as being the person who you will speak to when contacting Athena.
Students at Athena benefit from a personalised curriculum; they are all well-known and treated as individuals in order to develop both their intellectual abilities as well as helping them to develop as independent learners. We will ensure students achieve the highest possible academic outcomes through a combination of outstanding teaching in very small classes and the close support needed to thrive in a more independent environment. This support can range from celebration events, enhanced learning tasks or bespoke support contracts to allow students to achieve their very best.
Alongside their studies, students at Athena are offered a wide variety of extra and super curricular activities to engage in as well as trips and visits. The Student Executive Committee work closely with me to provide student with a range of events and opportunities to help them develop their skills, unwind and have fun. We believe it is imperative to develop the whole student, so that they are ready and prepared academically and socially for their future.
We are exceptionally proud of the students' achievements and very much look forward to meeting prospective new students.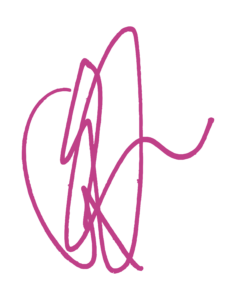 George Pettitt
Director of Sixth Form