Athena student George who was successfully elected to the Youth Parliament in March, has begun work on his priorities and agenda.  George will be meeting members of Norfolk County Council in the  forthcoming days to discuss employment opportunities in West Norfolk.  He is also attending County level meetings at County Hall, Norwich, monthly to ensure that he represents the youth of our area. George was elected from over 11,000 votes and received a 25% majority of the votes in this constituency.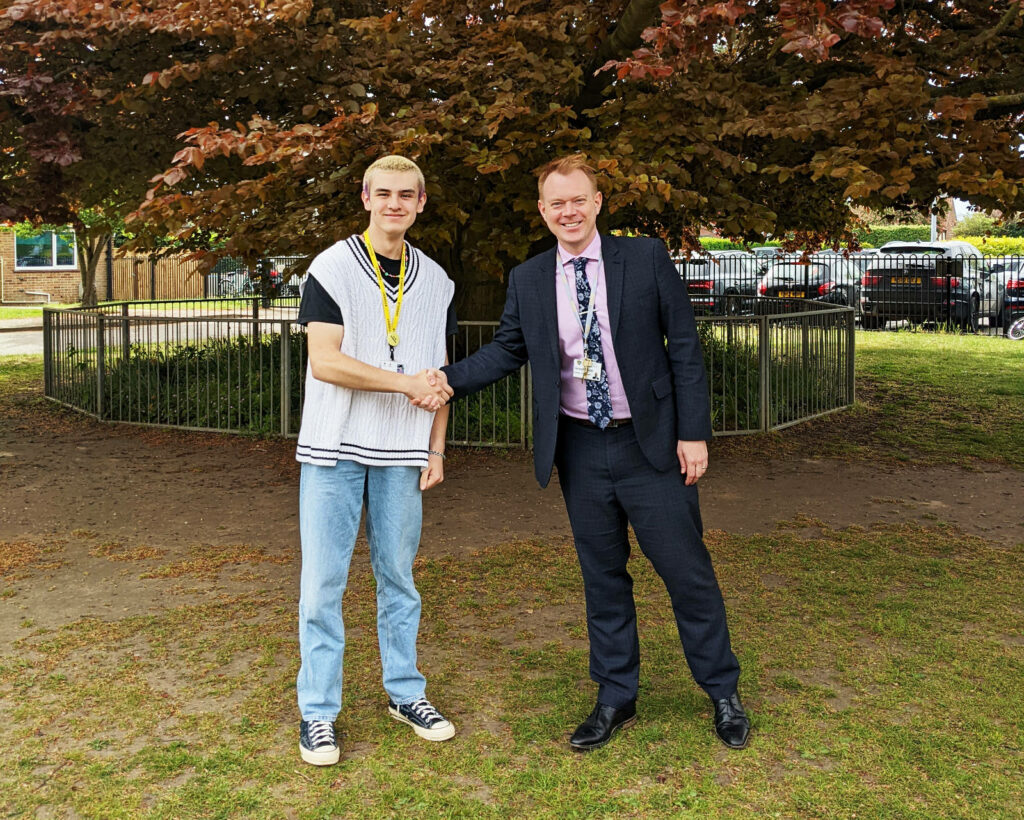 George is passionate about many youth issues and stood for election on a platform that included campaigning for votes for 16 year olds, improving mental health provision for young people in West Norfolk and improving job opportunities for 18 year olds. George said 'I am delighted to have been elected as Youth Parliament member for our area.  I really hope to improve the lives of our young people as I feel that we shouldn't be limited due to being in rural Norfolk.'
Athena Director, Mr Pettitt, commented ' we are extremely proud of George's achievements, having been elected as a representative of young people across the area.  It is excellent to see him representing a body of students who are passionate about bouncing back following the pandemic and who are full of energy and drive to make a real difference for others.'
George is canvassing the views of local young people ahead of a national summit of all youth parliamentarians hosted by the University of Hull in July.
George is pictured at Athena with its Director, Mr Pettitt.