We are delighted to warmly welcome our new Director of Athena Sixth Form, DMA Alumni, Mr George Pettitt.
Mr Pettitt has a wealth of experience in pastoral and academic success, having been Director of Sixth Form at Springwood, and is a hands-on and practical leader who will speak to students about their ambitions, studies and any difficulties they might face. His Vision for students is for them to succeed in their most aspirational goals. George is also ambitious outside of academia, with many plans of trips, social events, cultural opportunities and meaningful opportunities to grow as a community. He greatly believes in developing individuals, and a college as a community, through open communication to ensure every voice is heard and responded to.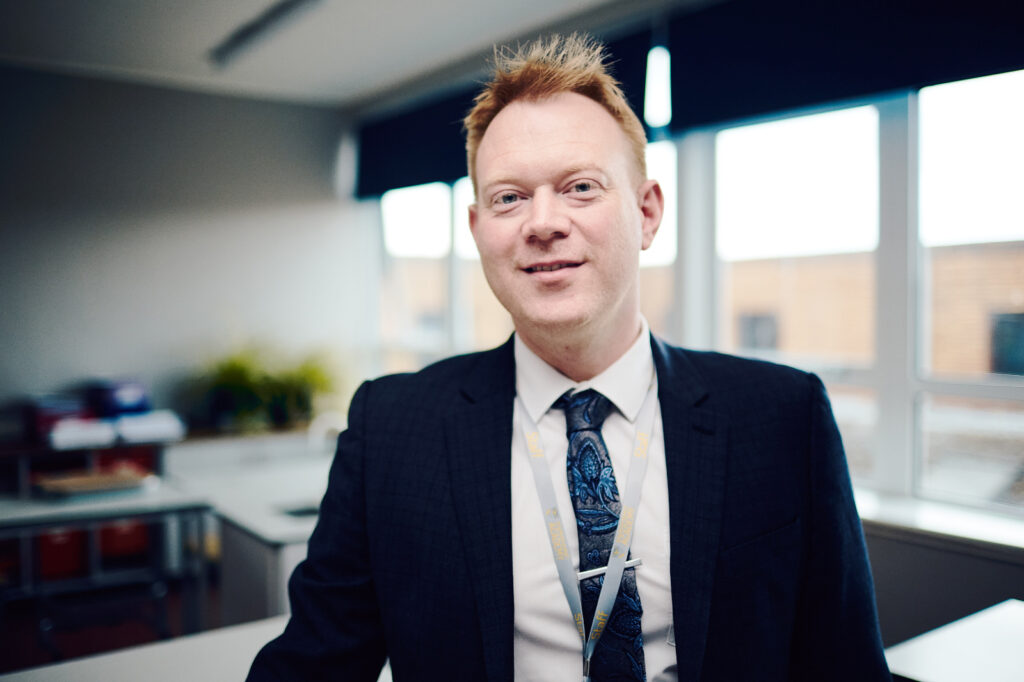 We are also delighted to add that in response to student feedback, after Easter there will be a brand-new facility at the heart of the campus dedicated to Athena. Please keep an eye out in the newsletter for more developments on this and for further information about the student Grand Opening Ceremony!
We will all miss Mrs Geary and thank her for her hard work and enthusiasm. Bethany writes: she is always a friendly face who all of us felt comfortable going to for advice or even just a friendly chit chat. She has been very inspiring and encouraging no matter what subject, and is always willing to listen to anyone's thoughts or concerns.
Thank you to Mrs Geary and welcome to Mr Pettitt.
It is my pleasure to write to you as the new Director of Athena Sixth Form College. Before introducing myself, I would like to thank my predecessor, Mrs Geary, for her dedication and commitment to the students of Athena during her time as its Director. I would also like to thank her for the kindness she has shown during this transition of leadership.
I believe passionately that it is the job of leaders in schools to know the students personally, to allow us to support young people to really thrive. Therefore, you can expect to see me out and about, speaking to students about their ambitions, studies, struggles and everything in between! The importance of academic excellence cannot be underestimated – I want Athena College students to leave us with the qualifications needed to succeed in their most aspirational goals, allowing them to compete with students from any other sixth form provider. That is not to say that I don't value the social side of being a sixth form student; I look forward to planning many trips and social events, allowing us to relax and grow as one community. I will be canvassing the opinion of Athena's young people to see what trips and visits they would like me to organise over the next few weeks.
Despite having already been Director of a large local Sixth Form, resided in an outstanding boarding school and been Assistant Principal of a good school, leading Athena is particularly special to me. As I was a student at Downham myself, I feel a little extra drive to help its students, and totally connected to their journeys than I have in previous roles. That, coupled with the fact that I live in the town with my wife and 2 young daughters, Hester and Merridy, means that leading Athena really is the pinnacle of my career. I hope I can use my experiences to open up as many opportunities as possible, allowing Athena College students, both present and future, the best chances possible to build the foundations for a flourishing career and a fulfilling life post-18.
As Athena begins a new journey, I really look forward to getting to know the students and parents over the next few months.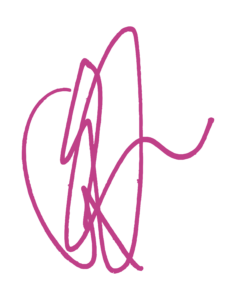 George Pettitt
Director of Athena Sixth Form